Prime Locations, Affordable Leases
A broad range of spaces and upfit options will bring your next venture within reach.
We aim to provide business owners with peace of mind. Knowing that your property is secure, safe and always maintained allows you to focus solely on growing your business.
The Winkler Organization proudly manages over 93,000 square feet of commercial property within the Boone city limits. We can accommodate growing businesses of any size — including custom space modifications and high traffic visibility.
These commercial spaces house thirty three varying businesses, providing hundreds of jobs for our local community! We welcome calls for inquiries on any current available spaces, as well as to discuss possible future considerations for your business. For over 30 years, The Winkler Organization has been the High Country's premier provider of commercial management. Contact us for more information on our unbeatable locations and commercial property rental rates.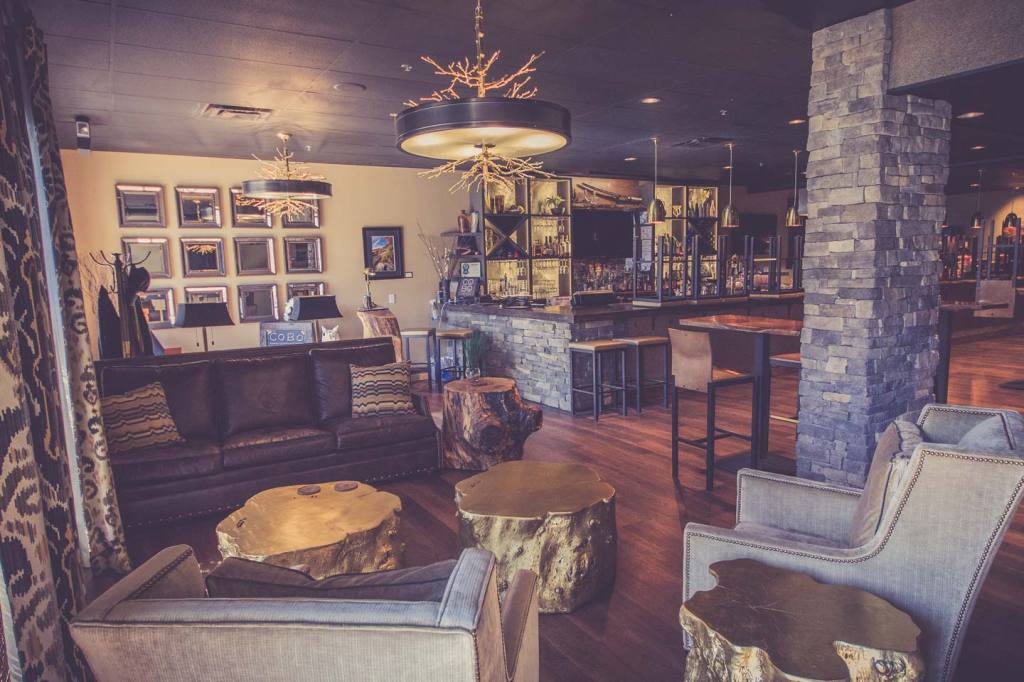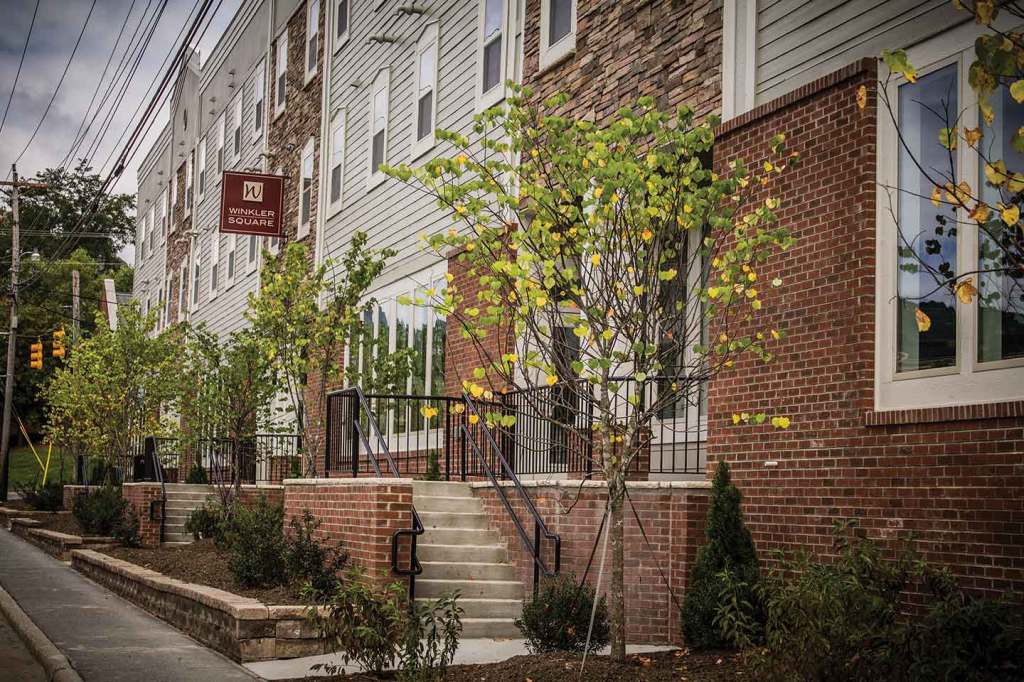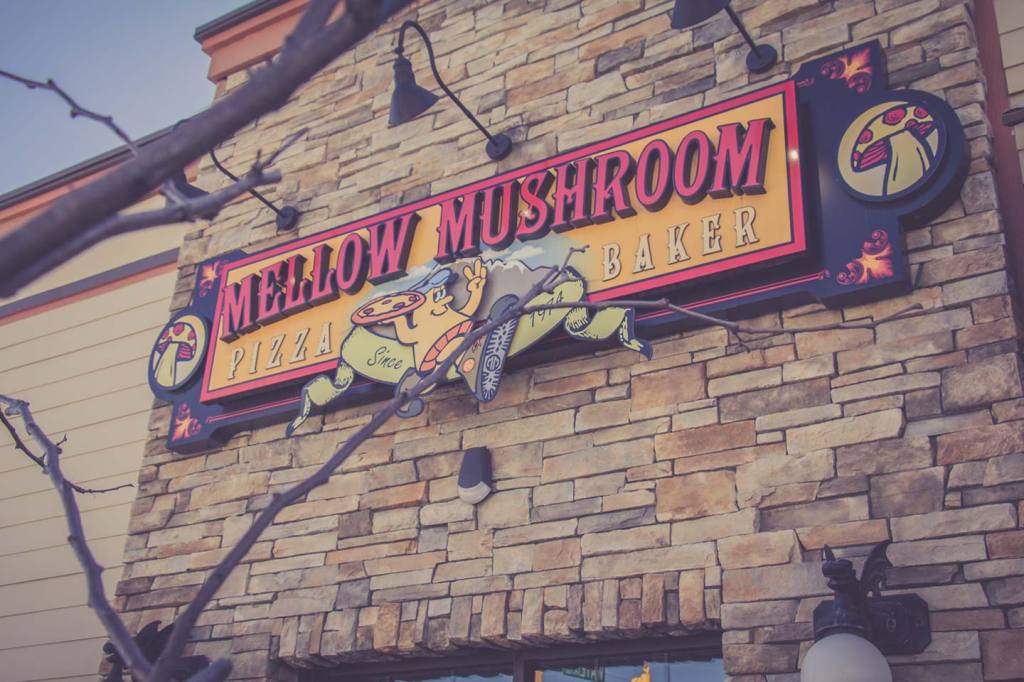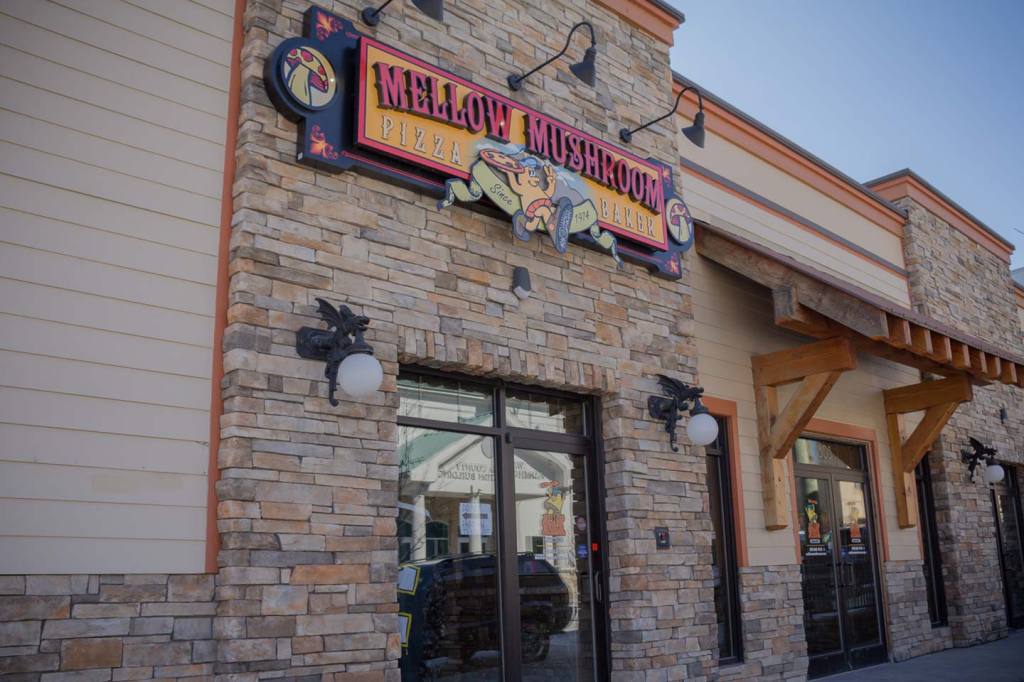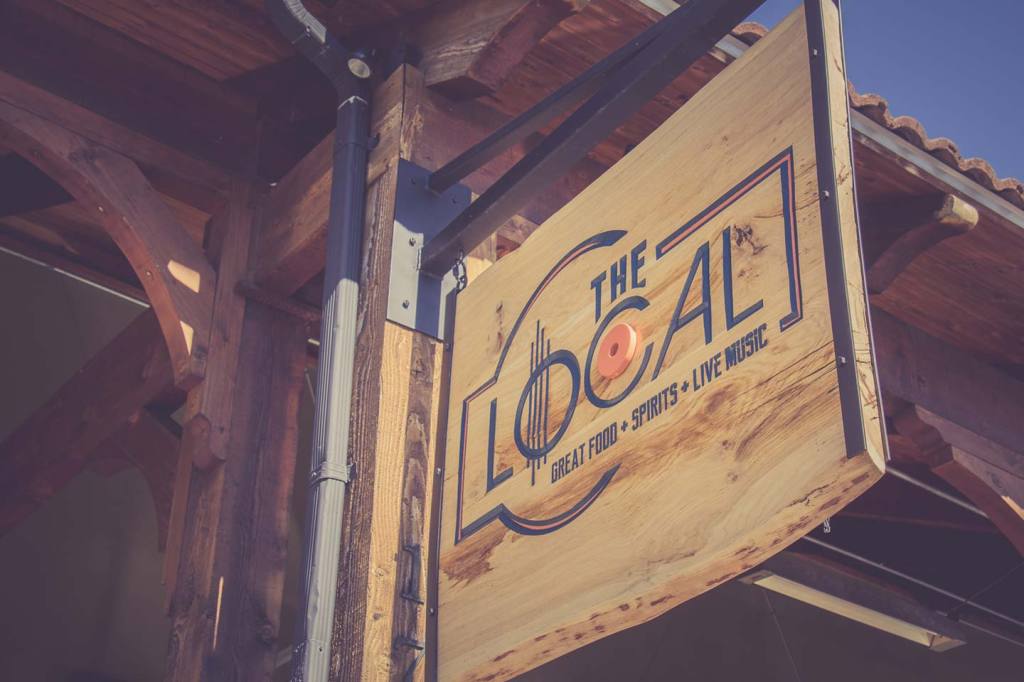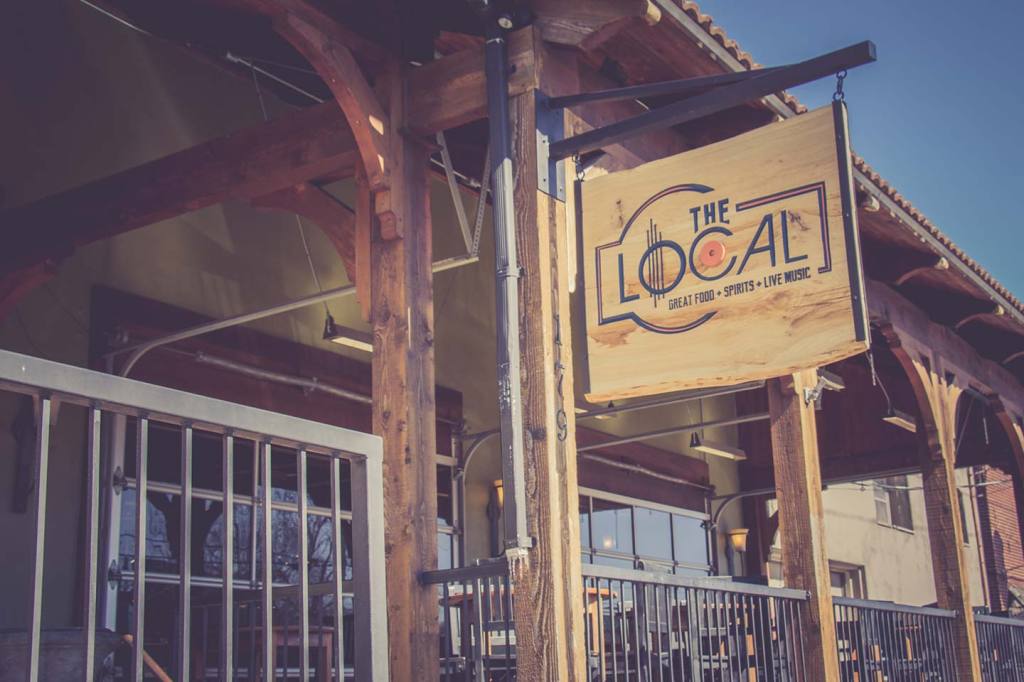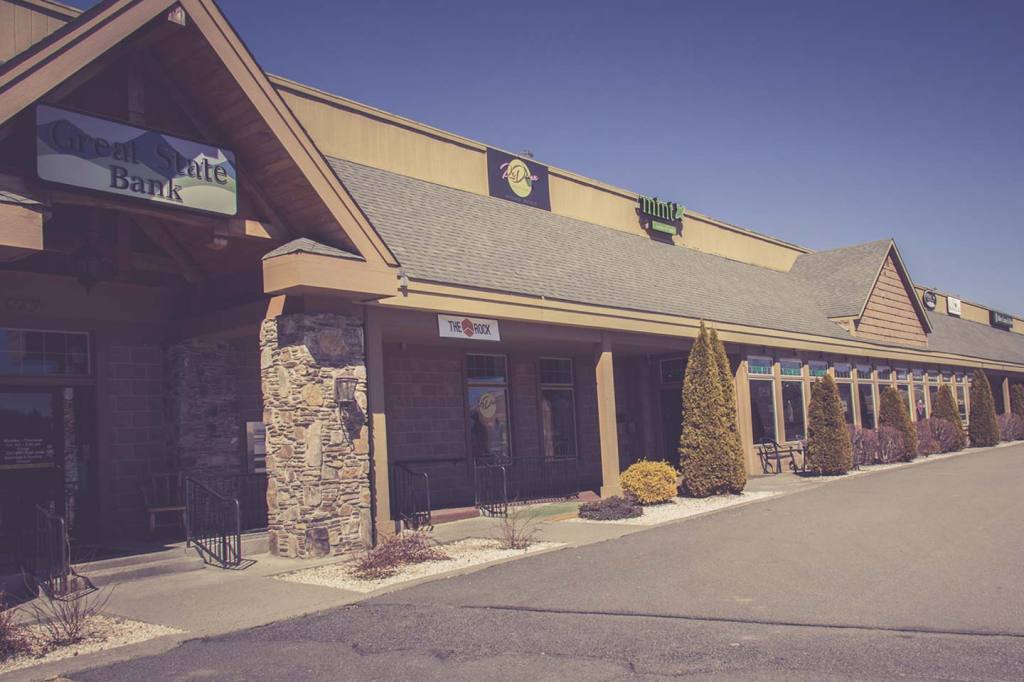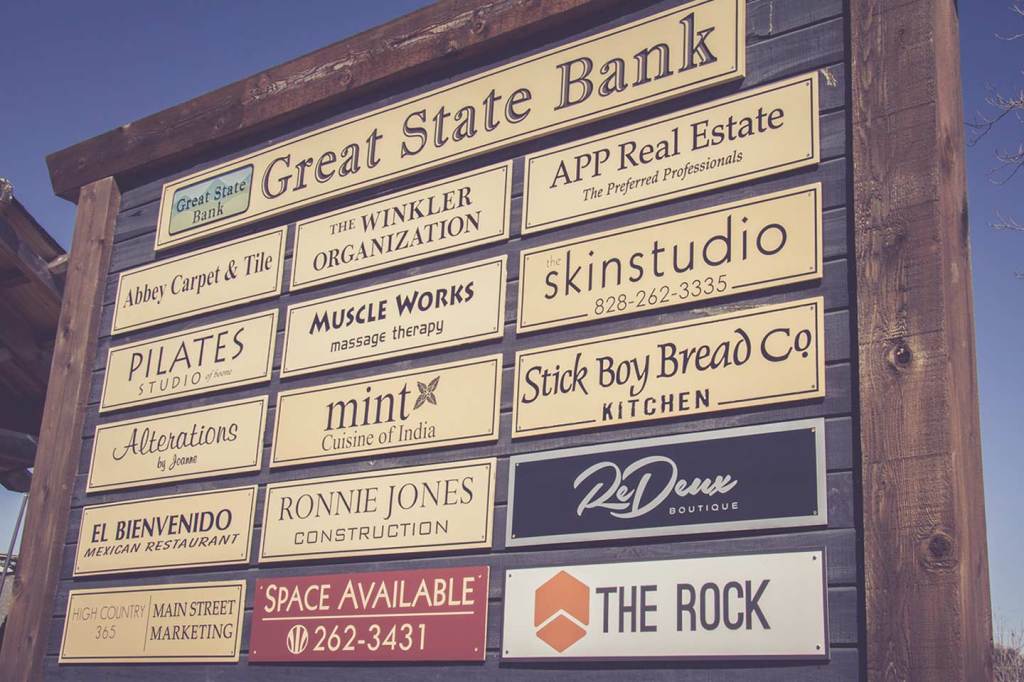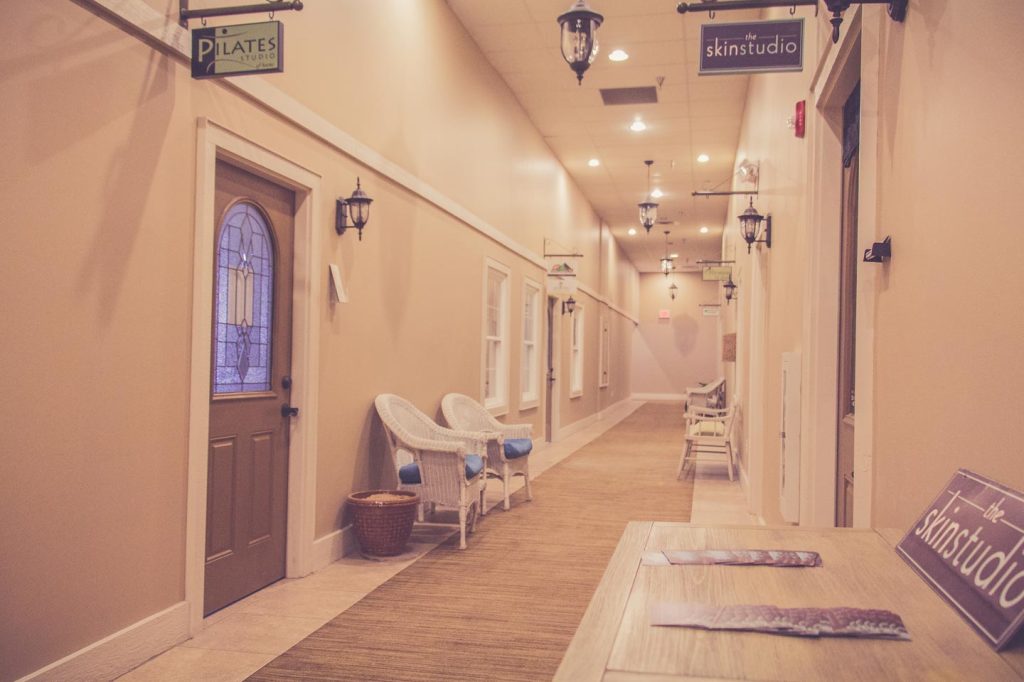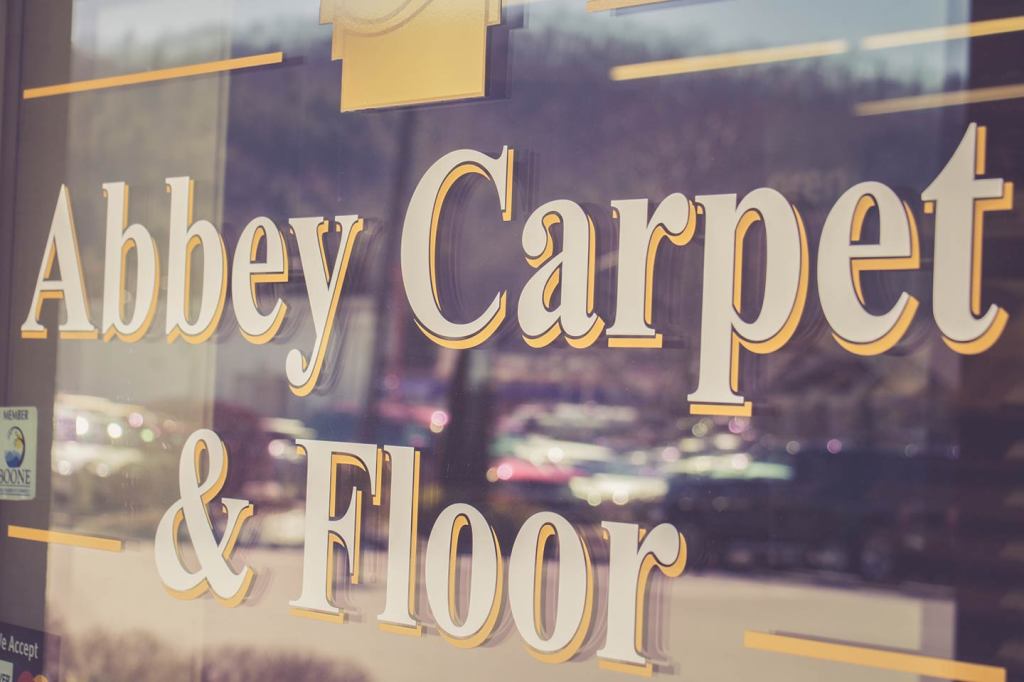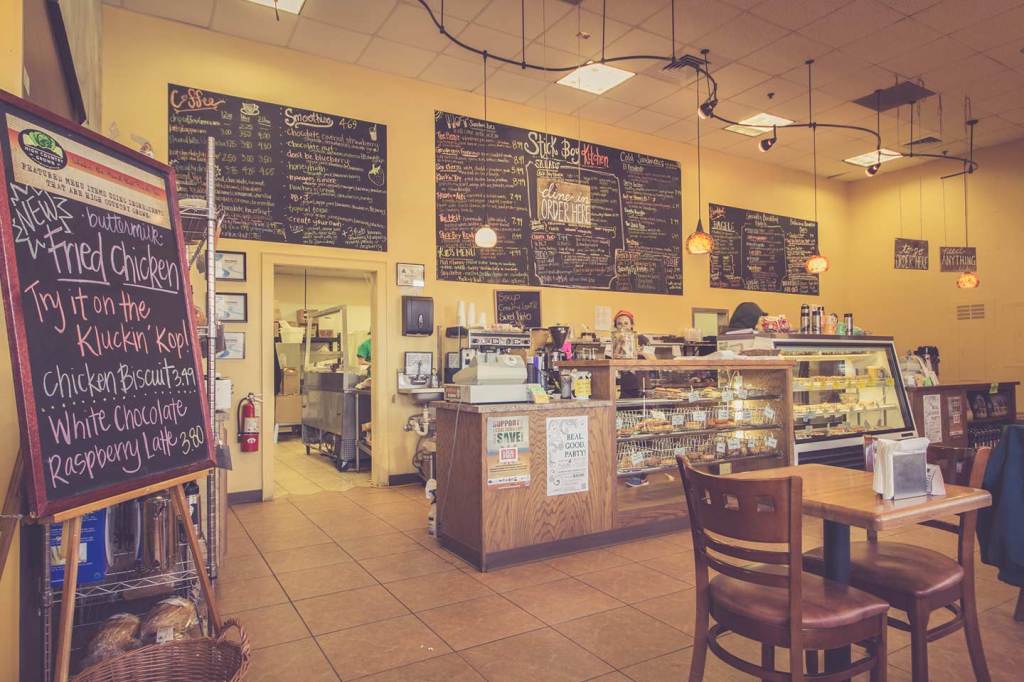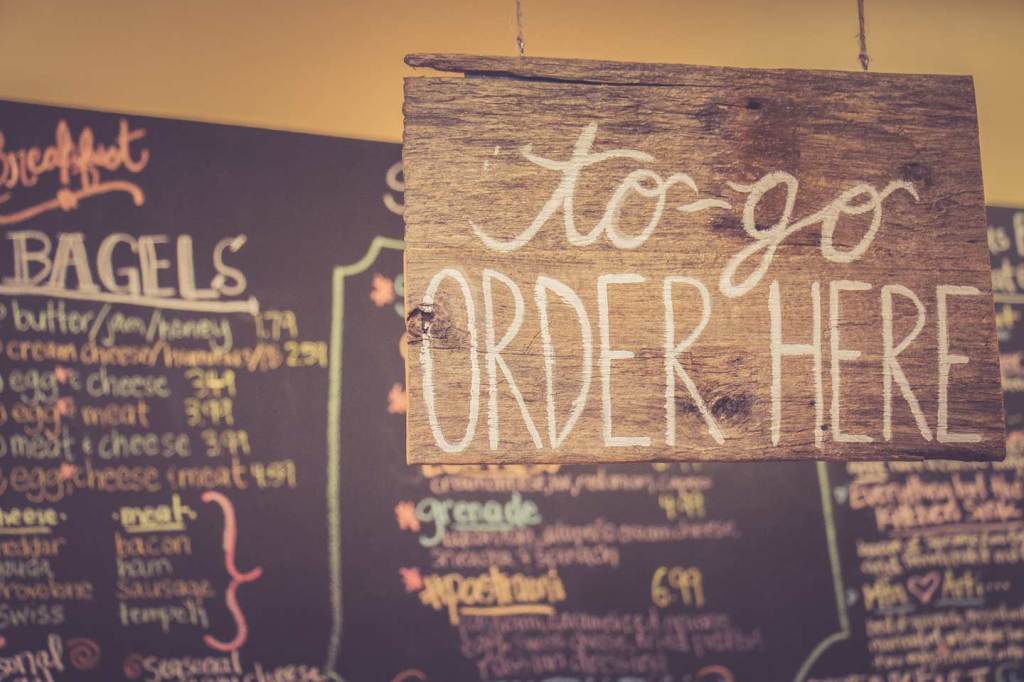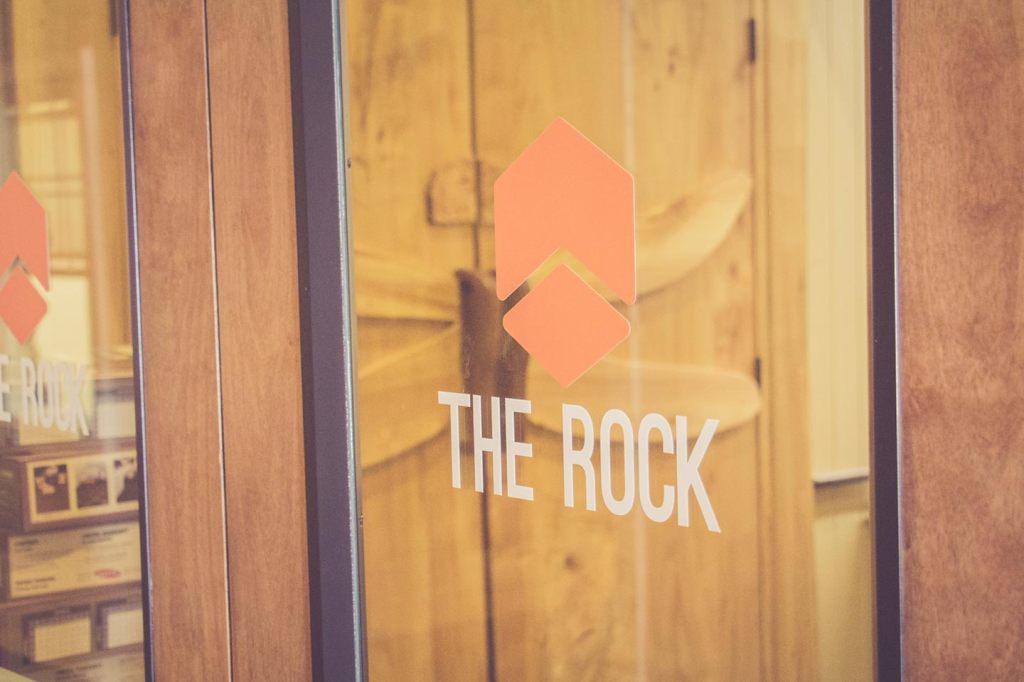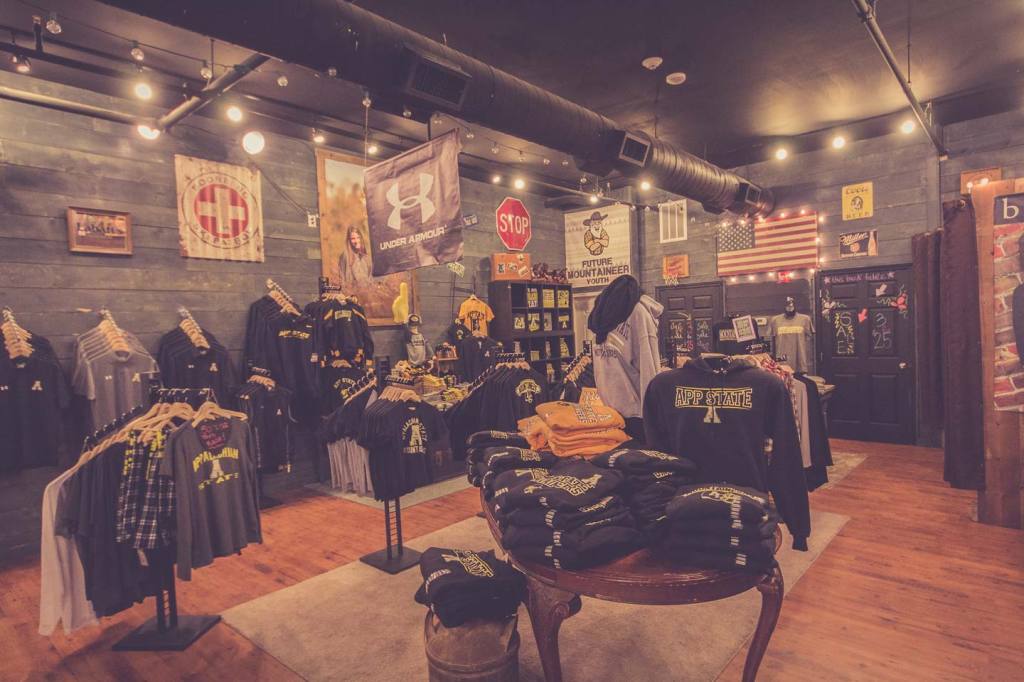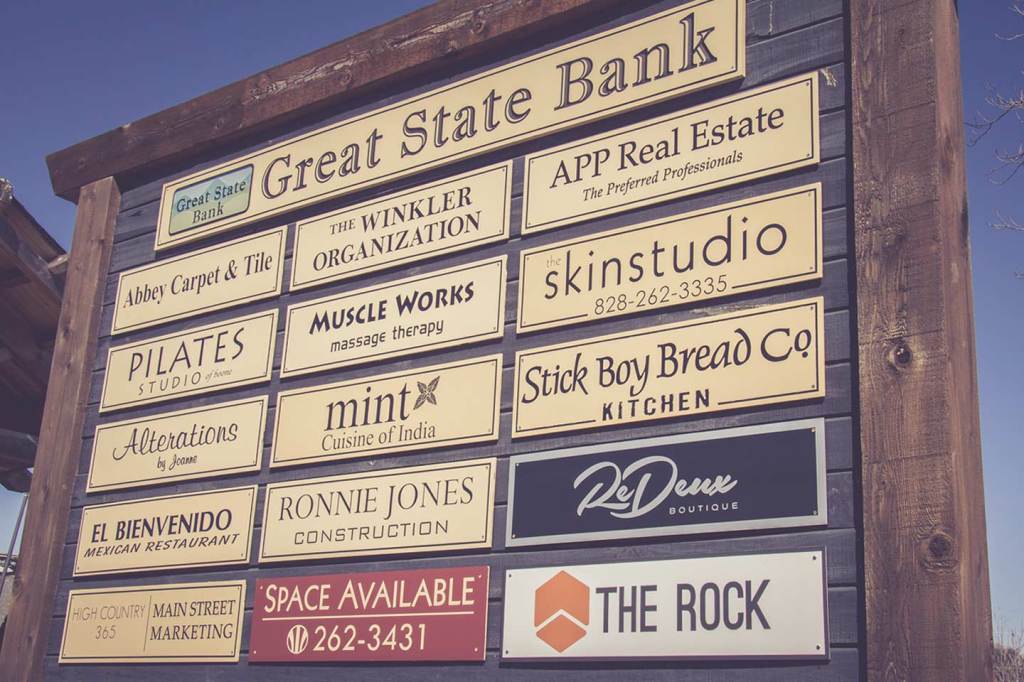 Winkler Square
114 Clement Street
Currently Available: 1,280 SF
Come be a part of Winkler Organization's newest property! This gem is located on the corner of Blowing Rock Road and Clement Street, just as you enter the campus of Appalachian State University. Offering nearly 7,000 square feet of retail space, this beautiful mixed-use facility has incredible road frontage in an amazing location. The curbside appeal of this property, featuring a beautiful mixture of stone and brick, combined with the adjacent parking, make it an unbeatable location for your business. Space is customizable, so call today before it is gone!
Courthouse King
870 West King Street
Currently Available: 2,400 SF – 2 Story Office Space
For sale or lease, Courthouse King is conveniently located on King Street, next to the Watauga County Courthouse. Walking distance to restaurants, shops, and local government offices, this location is perfect for any downtown commerce. These condo style units offer aesthetic appeal, flexibility, space and convenience for your clients! Courthouse King also boasts its own parking garage in addition to above ground spaces, with 12 reserved parking spaces for each business. Call today to see how Courthouse King can complement your business!
Wilcox Warehouse
161 Howard Street
— FULLY LEASED —
Located on one of Boone's oldest corridors, this 16,000 square foot property is within walking distance of everything downtown! Howard Street has become a must-see when traveling to downtown Boone. Offering a variety of restaurants and shops, this location has unparalleled walk-up clientele, and also offers patron parking. You simply must come see what all the buzz is about to appreciate this vintage property. The view from the front deck allows you to see two of Appalachian State's newest building projects – the Student Rec Center and the Beasley Media Complex. Come enjoy lunch, or have an evening dinner date at one of the unique local eateries located along Howard Street.
Town Centre
215 Boone Heights Drive
— FULLY LEASED —
The name says it all! This property is centrally located to the thriving business district located along Boone Heights Drive. This property offers almost 30,000 square feet of customizable space. From single office suites to large box retail space, Town Centre is home to 16 different businesses. With a plethora of free parking, your customers will appreciate the ease of getting in and out of this convenient shopping center. Boone Heights connects on one end to State Farm Road and on the other end to Blowing Rock Road, allowing for easy navigation to both local medical facilities and the business thoroughfare of Blowing Rock Road. Call today to see how Town Centre can accommodate your business!
In Their Words
This being my first year off campus, Winkler has made it a great experience so far... I'd highly consider living in a Winkler Property if you get the chance to experience it for yourself.
Amelia Quinn
1st Year Tenant, 5 Star Google Review
If I could give Winkler more than 5 stars, I would! Your team has been great to me and my roommates. No company is more convenient and affordable to rent from while in college!
Jennifer Fricke
2 Year Tenant, 5 Star Google Review
... I can tell you without a doubt, the people at Winkler are by far the best I've come across ...
Les Gold
Parent of 3 year tenant, 5 Star Google Review
The rent is reasonable, and maintenance issues have always been addressed in a timely manner. I would encourage anyone looking for an apartment in Boone to look at Winkler properties.
Lisa Burkhart
5 Year Tenant, 5 Star Google Google Review
The properties are well-maintained, safe, and having all inclusive rent is a plus. The office staff has been wonderful to work with ...
Kelly Scaggs
5 Star Google Review
My friends wish they lived with Winkler after we tell them about the incredible Perks and affordable rent we pay. Thanks to Winkler for making my last two years in Boone absolutely incredible and very smooth!
Zach Bowyer
2 Year Tenant, 5 Star Google Review
I have been a Winkler tenant for almost 8 years. I have always had a smooth and helpful experience with the company!
Logan Issacson
8 Year Tenant, 5 Star Google Review
The office staff are very friendly and have consistent communication through calls and emails. Any maintenance issues I've had have been fixed in a timely matter!
Esther Killius
Happy Tenant, 4 Star Google Review
I can only hope that there are other organizations out there that will be as trustworthy, responsive, helpful, and easy to work with for our students' future plans.
Tracie Hall
3 Year Tenant, 5 Star Google Review