A Better Way to Rent
01

• Location

Offering 16 properties within a half-mile or less from campus including many locations in the heart of ASU and downtown Boone.
02

• Discount Card

The Winkler Perks program offers our tenants exclusive discounts at 15 of Boone's most exciting restaurants and businesses.
03

• Housekeeping

Our complementary housekeeping services allow you to maintain a beautiful home while keeping focus on your priorities.
04

• Experience

When surveyed, 91% our tenants said they were having a 'good' to 'excellent' experience. See why below.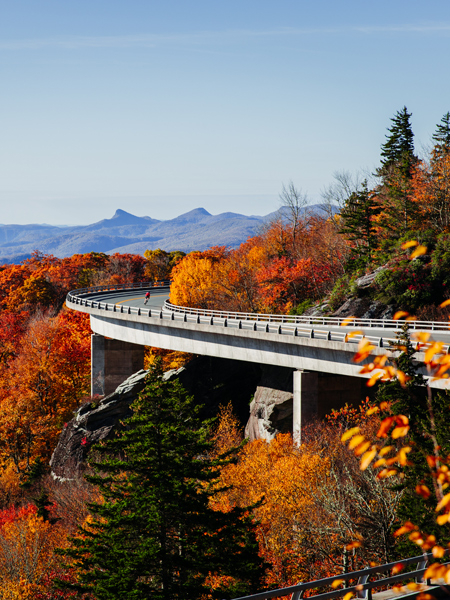 Housekeeping Comes Standard
We know you have lots to do, and no time to do it. That's why Winkler properties include FREE housekeeping services!
On a regular rotation, our in-house Housekeeping staff will clean the accessible common areas, kitchen and bathrooms of your apartment. You will receive advance notice of the day Housekeeping will arrive so that you can have any clutter in the applicable areas picked up.
---
"Winkler has been amazing and some of the best land-lords I have ever been under. They were always helpful and understanding. The service was always prompt if anything ever went wrong."

— Morgan, Cardinal I
---
Winkler Perks Exclusive Discount Program
We developed the Winkler Perks program by talking to our tenants and identifying which shops and restaurants they enjoy most. Our residents enjoy unlimited use discounts at these local businesses.
---

---

---

---

---

---

---

---

---

---

---

---

---

---

---

---
In Their Words
This being my first year off campus, Winkler has made it a great experience so far... I'd highly consider living in a Winkler Property if you get the chance to experience it for yourself.
Amelia Quinn
1st Year Tenant, 5 Star Google Review
If I could give Winkler more than 5 stars, I would! Your team has been great to me and my roommates. No company is more convenient and affordable to rent from while in college!
Jennifer Fricke
2 Year Tenant, 5 Star Google Review
... I can tell you without a doubt, the people at Winkler are by far the best I've come across ...
Les Gold
Parent of 3 year tenant, 5 Star Google Review
The rent is reasonable, and maintenance issues have always been addressed in a timely manner. I would encourage anyone looking for an apartment in Boone to look at Winkler properties.
Lisa Burkhart
5 Year Tenant, 5 Star Google Google Review
The properties are well-maintained, safe, and having all inclusive rent is a plus. The office staff has been wonderful to work with ...
Kelly Scaggs
5 Star Google Review
My friends wish they lived with Winkler after we tell them about the incredible Perks and affordable rent we pay. Thanks to Winkler for making my last two years in Boone absolutely incredible and very smooth!
Zach Bowyer
2 Year Tenant, 5 Star Google Review
I have been a Winkler tenant for almost 8 years. I have always had a smooth and helpful experience with the company!
Logan Issacson
8 Year Tenant, 5 Star Google Review
The office staff are very friendly and have consistent communication through calls and emails. Any maintenance issues I've had have been fixed in a timely matter!
Esther Killius
Happy Tenant, 4 Star Google Review
I can only hope that there are other organizations out there that will be as trustworthy, responsive, helpful, and easy to work with for our students' future plans.
Tracie Hall
3 Year Tenant, 5 Star Google Review