Your Experience: Still What Matters Most
25 locations, 1,000 bedrooms, 35 years experience, 1 goal: helping you find the perfect place to call home. Your experience is still our top priority.
Featured Listings
Featured Listings are just a few of our properties with great value or close proximity to campus. We offer over 20 properties within walking distance to ASU, we're excited to help you find the best fit for your needs and budget.
Find Your Next Home
Love Where You Live
01

• Location

Offering 16 properties within a half-mile or less from campus including many locations in the heart of ASU and downtown Boone.
02

• Discount Card

The Winkler Perks program offers our tenants exclusive discounts at 15 of Boone's most exciting restaurants and businesses.
03

• Housekeeping

Our complementary housekeeping services allow you to maintain a beautiful home while keeping focus on your priorities.
04

• Experience

When surveyed, 91% of our tenants said they were having a 'good' to 'excellent' experience. Read more of their words below.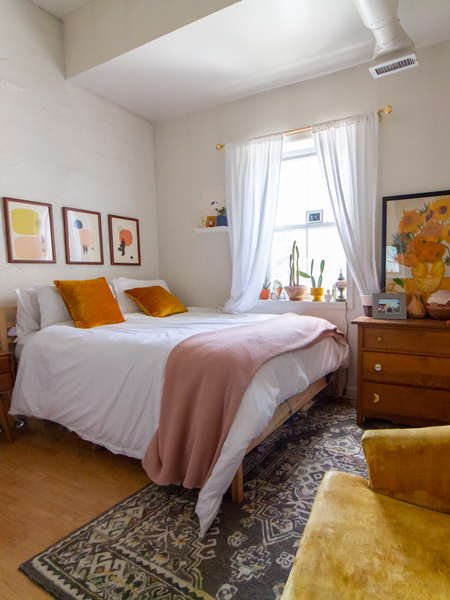 In Their Words
Amelia Quinn
1st Year Tenant, 5 Star Google Review
Jennifer Fricke
2 Year Tenant, 5 Star Google Review
Les Gold
Parent of 3 year tenant, 5 Star Google Review
Lisa Burkhart
5 Year Tenant, 5 Star Google Google Review
Kelly Scaggs
5 Star Google Review
Zach Bowyer
2 Year Tenant, 5 Star Google Review
Logan Issacson
8 Year Tenant, 5 Star Google Review
Esther Killius
Happy Tenant, 4 Star Google Review
Tracie Hall
3 Year Tenant, 5 Star Google Review