If there's ever a time for soups, casseroles, or anything hot and easy to prepare, it's during the cold winter months in Boone, N.C.
Whether you are in desperate need of comfort food while studying for exams or want something filling and healthy to give you the fuel you need to make it through a snowy week, these recipes are for you. Make a large serving or a week's worth of meals in a crockpot or instant pot, or share with your roommates for an impromptu Friendsgiving celebration. Whichever way you slice it, these recipes are sure to fill you up and keep you warm.
For when you want something filling and meaty
Slow Cooker Buffalo Chicken Chili: Mix up traditional chili with this recipe that uses tangy buffalo flavors and ground chicken instead of beef. You only need about eight ingredients (plus spices and herbs you probably have in your pantry) for this creamy, hearty meal. If you're craving summer while trying to stay warm, this lighter, barbecue-reminiscent version of chili is for you.
Beef Bourguignon: Although it looks intimidating, this beef bourguignon recipe only requires a few ingredients: steak, some vegetables, and broth. Cook the meat and then simmer the vegetables in a large pan, or throw everything in a slow cooker for a few hours and … soup's on!
---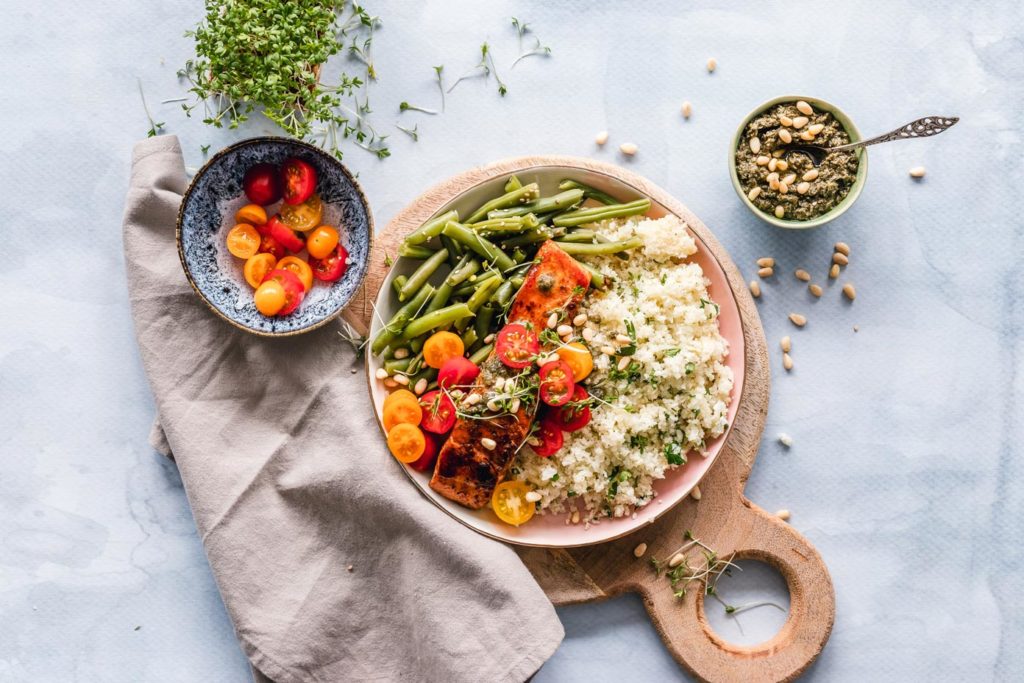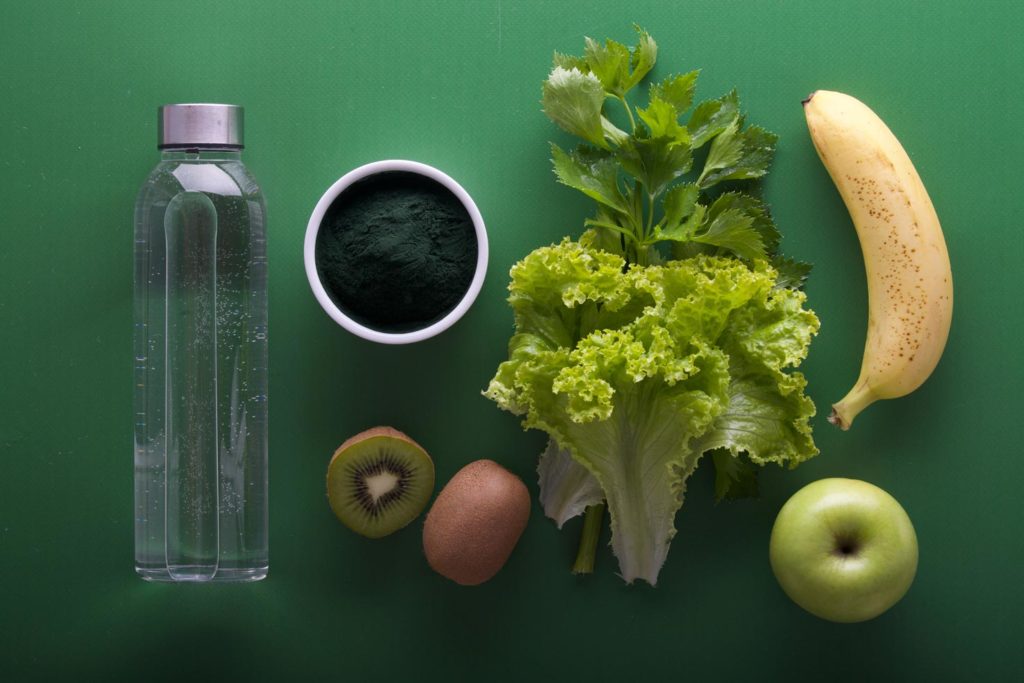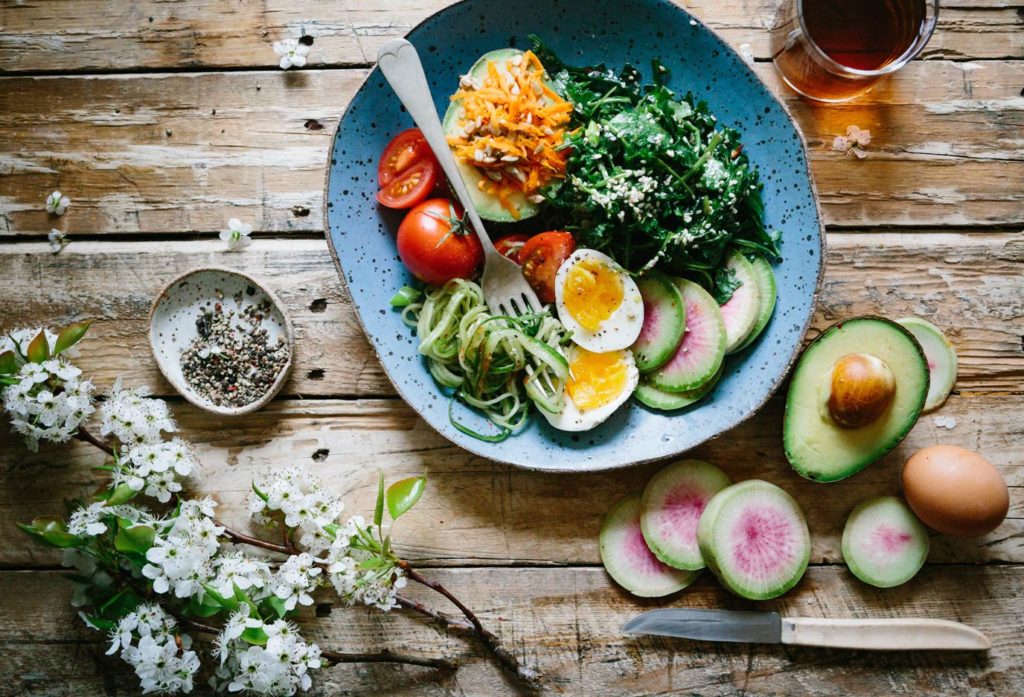 For when you want something light and creamy
Chicken Tortellini Soup: This recipe has the best of all your foody worlds: meat, pasta, cheese, veggies, and spice. The soup is packed full of ingredients, ensuring that even one cup will fill you up (although I won't judge if you grab seconds).
Vegan Avocado Pasta: Don't have time to make a pasta sauce? Make one easily with just a mashed avocado, lemon juice, and whatever spices you're craving. This recipe is a quick solution for when you've made spaghetti with canned tomato sauce too many nights in a row.
Hearty vegan and vegetarian dishes
Vegan sweet potato and cauliflower tacos: Just because it's less-than-festive outside doesn't mean you can't celebrate Taco Tuesday all winter long! This seasonal twist on everyone's favorite Mexican dish is the perfect entree to impress your friends and family — especially if you use up some Thanksgiving leftovers.
10 Cauliflower Recipes: Cauliflowers have become the Swiss Army Knives of the culinary world. They're so versatile and filling. Here are 10 recipes to challenge your cooking skills and satisfy those uncompromising taste buds.
---
________
---
Articles written by students, for students
Nora Smith graduated ASU in December 2019 with a degree in Journalism after living with The Winkler Organization for 2 years. She is currently working in Pittsburg, PA. Follow Nora on Instagram.
Do you have a story to share?
Email us with your ideas and we'll feature your article on our site!